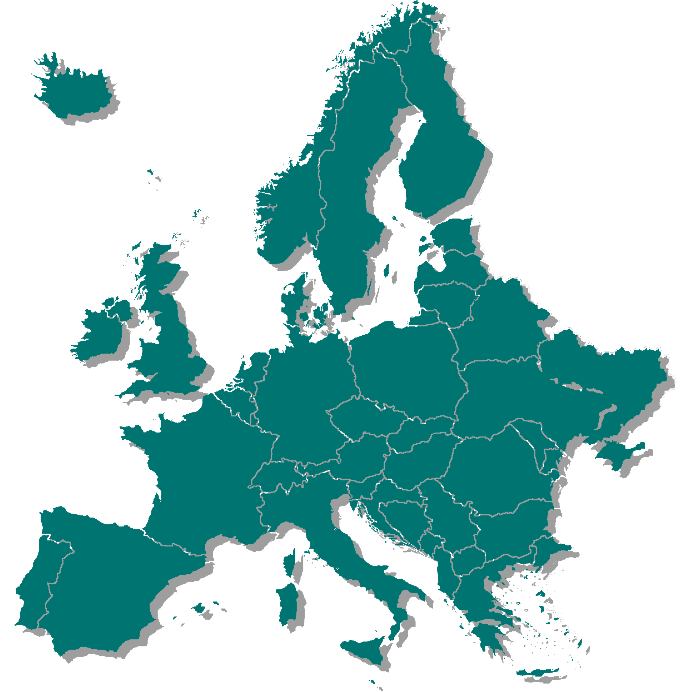 Company

B&L Associates is a BUSINESS DEVELOPMENT specialist which first began operating in Munich, Germany, in 1986. The company was subsequently established in France in 1989, and today provides services to companies wishing to develop their sales in France, Germany and the Benelux.
B&L Associates provides an immediate, cost-effective, ready-made solution for companies who are looking to further their European market penetration ambitions using senior, experienced, 'Hands-On' Business Development managers dedicated to 'Making it Happen'.
We provide...
A Tailored Solution...
The services we provide are specifically suited to our client's needs and cover the full cycle of business development:
►
Market Penetration Strategy Development: Implementation including M+A
►
Sales Channel / Distribution Development
►
Direct sales representation
Whatever makes sense and works well is what we do, and the duration of our assignments has ranged from a few days through to several years !
An International Experience...
Over the past 25 years we have worked with well over 1000 companies operating in very many different industries and market sectors. Several have been manufacturing companies from various industrial and technical sectors... automation and machine vision, R+D scientific instrumentation, industrial barrier systems, laminating machinery, autoclaves, industrial tooling, fire protection and pumping systems, building products, security equipment, etc...
Our people come from multicultural backgrounds and have extensive international personal and professional experience ... a fundamentally important factor when it comes to assisting companies with their trans-national sales and business development ambitions.
Our Clients...
Our clients are typically SME company managers who do not have the resources ... the people, time, the linguistic skills ... to dedicate to a European Business Development program. Most are looking to:
►
Reposition a product following a market downturn
►
Establish agent networks or distribution channels
►
Sell directly to specific market sectors
People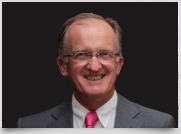 Alastair Boyd
Founder of B&L Associates
20 years experience in International Business Development
Alastair was born and brought-up in Hong Kong. Educated in the UK (where he obtained his engineering degree), he has spent his working career based in Belgium, Germany and France. Tri-lingual (English, French, and German) and with a French family background, he has also spent lengthy periods working in the US, Australia and the Ukraine.
He has extensive experience in finding and developing international business opportunities for both existing and new products, with a reputation for achieving business results. He has carried out business development assignments for several hundred companies from a very wide range of industries.
Experience
The majority of the companies we work with are small or medium-sized. Some have been large and internationally well known in their market sectors.
Examples of the industries and market sectors we have worked in include :

►
Aerospace
►
Automotive
►
Building and construction
►
Chemicals processing
►
Electronics
►
Fire protection and security
►
Image processing and robotics
►
Minerals processing
►
Production automation
►
Water supply/filtration
►
...
Here are a few of the companies B&L Associates has worked for over previous years :

B&L Associates
European Business Development
B&L Associates SARL, 348 chemin des Amandiers, 13105 MIMET - FRANCE